I have recently returned from two weeks in Kenya. My primary camera on this trip was an Alpa TC and a Phase One IQ 180 back. My kit included three lenses, a 35mm Schneider Digitar XL, a 47mm Schneider Digitar XL and a 72 Schneider XL. My kit did not include a tripod - all exposures were hand held. All three lenses have high res focusing rings. I used a Leica Disto D5 for critical distance measurements.
The 35mm stayed on the camera most of the time. I know that this lens is a bit controversal but it renders beautifully and at f11 (as recommended by Alpa) it's flaws are not evident. The high res ring mosty obscures the depth of field scale - I 've figured based on focus mask result and examination of files that about 16 feet is reasonable for a hyperfocal distance at f`11.
Here's what the setup looks like with an Upstrap attached.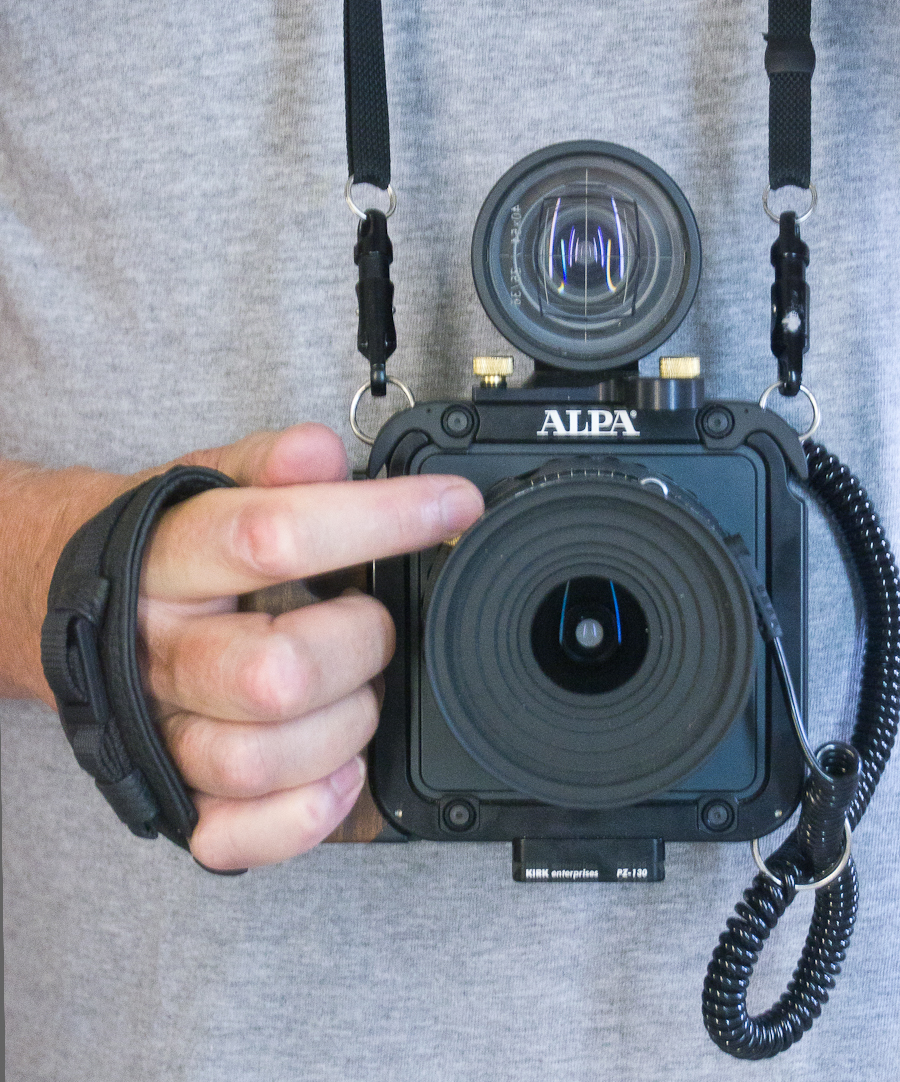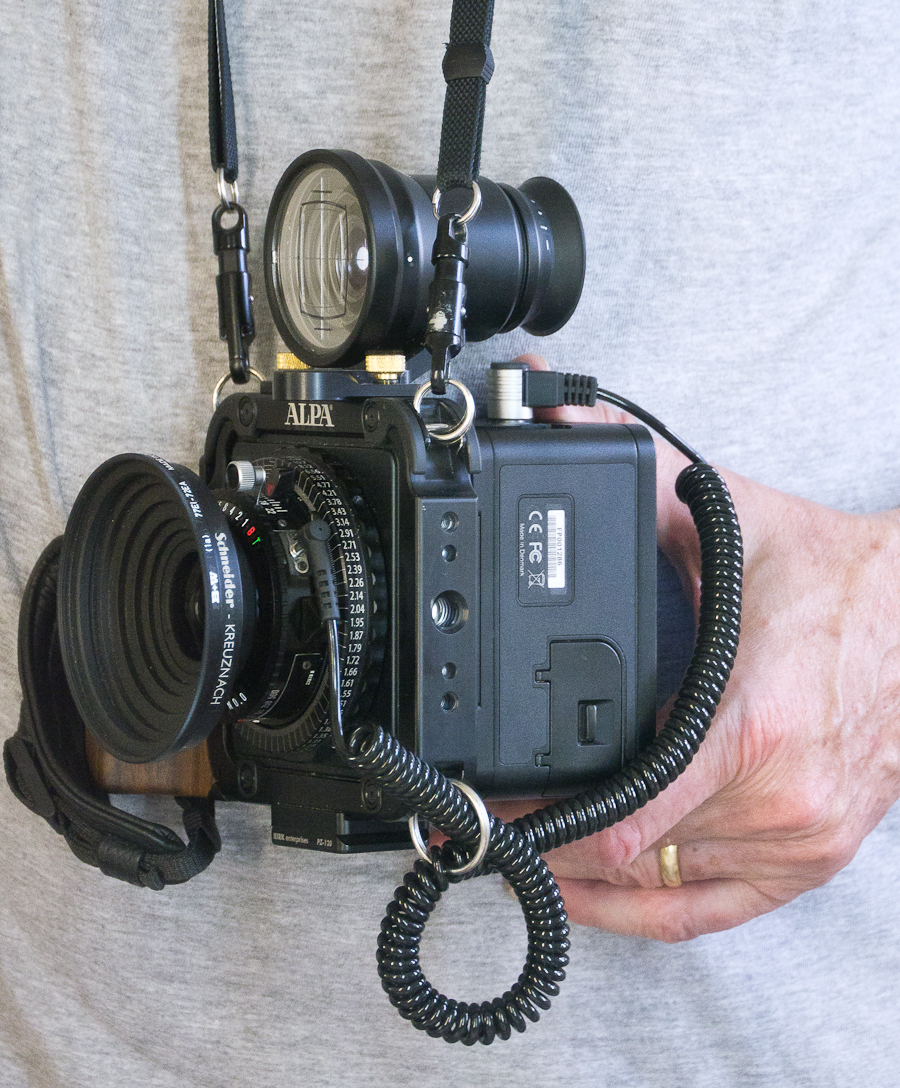 This setup weighs 1.9 kg - carrying it all day was not a problem. This compares to 1.4 kg for the Hasselblad SWC - I've put this kit together in search of a "digital SWC".
Here's what the SWC looks like: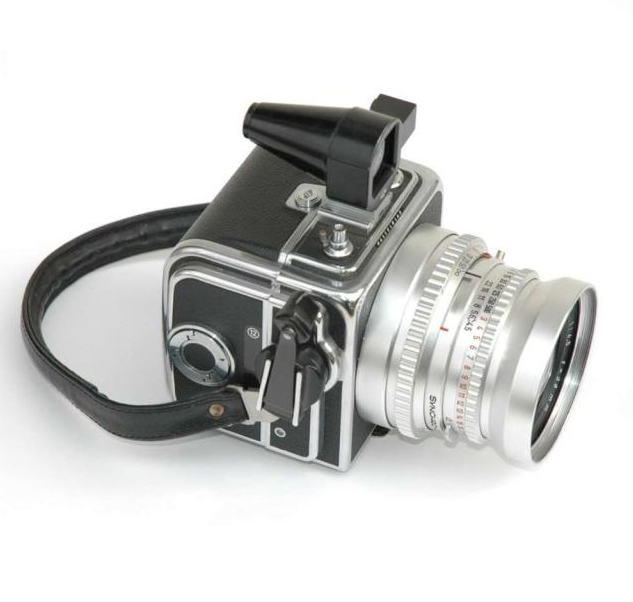 Lens, back and camera perfromed flawlessly. The purpose of this trip was not game drives - we did that last year. I brought a GH2 and sundry lenses to be in a position to shoot game if we saw any, but this year I hoped to catch the landscape.
I'll post a couple of dozen images and comments in the following posts.
Last edited: