Here is another progress report. Details can be found here: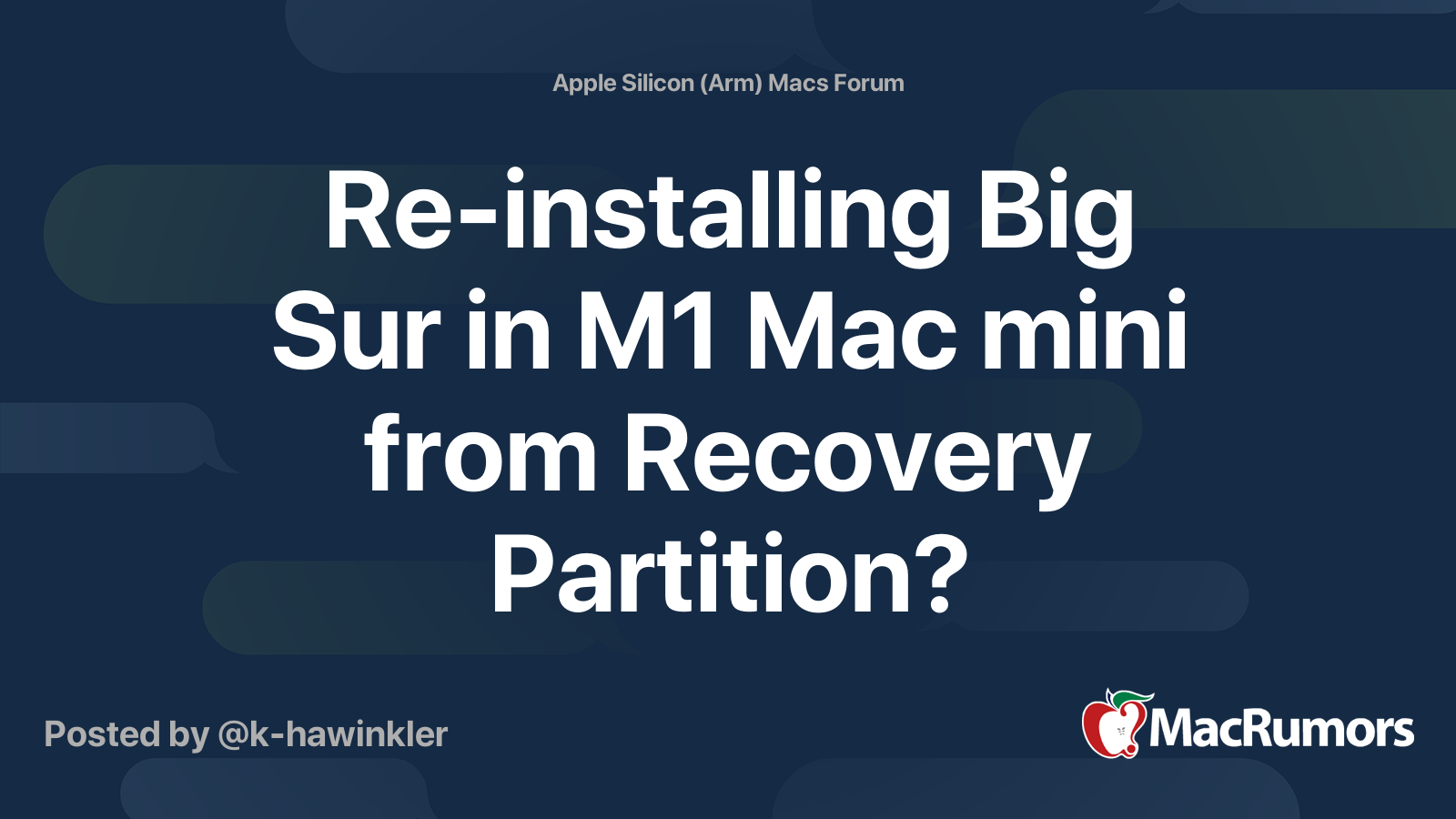 I am considering following this guidance https://appleinsider.com/articles/21/01/03/how-to-boot-an-apple-silicon-mac-from-an-external-drive to install / re-install Big Sur from the Recovery partition but onto the internal drive and not onto an external TB3 SSD. The latter I have already...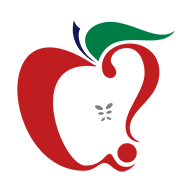 forums.macrumors.com
Summarizing, I migrated 10 years of crude, collected on my "trashcan" to the new M1 Mac mini using a Time Maschine (TM) backup. I used the free app
EtreCheck
(the Pro version is $18 and can be bought from within the app, well worth it) to weed out all 32-bit apps, as they don't work on macOS Big Sur. I also used
EtreCheck
to eliminate all Adobe and Microsoft apps from my new computer, as well as most unsigned system extensions. I kept updated versions of CCC, ClamXav, and SwitchResX.
To shut the M1 down requires to issue the
Shut Down
command twice in a row, as it will boot back up after the first attempt.
Also the M1 would not wake up the LG monitor gone to sleep until I hooked up the monitor to the M1 with both the Thunderbolt and HDMI cables, using HDMI to drive the monitor. Thunderbolt is still required to connect the 2 USB ports in the back of the monitor.
Capture One Pro 20 works fine in emulation on the M1, using Apple's Rosetta 2 automatically.
I took the following image with my Fuji GFX 50S and processed it in Capture One Pro 20 on the M1 Mac mini.
The image shows a corner of the
Los Alamos Betty Ehart Senior Center
, where the COVID-19 vaccination last Saturday took place. The images of that event I posted here
Mirador White Rock 5 Within about 2 weeks this intersection was transformed from this into this And a Raven already moved in! :grin: :grin: :grin:
were also processed with C1P 20 on the M1 Mac mini.
So, as far as photography is concerned, I am pretty much operational on the M1 now!
BTW, on the M1 I am currently running Big Sur 11.2.
Last edited: