I had my first COVID-19 shot early Jan 2021.
Steps in my country for COVID-19 vaccination.
Download Ministry of Health app.
Fill in some information.
Next day I got my appointment date, time, center. And same for next appointment.
I went to the center. Could I walk or need wheel chair.
I could walk. I took the elevator.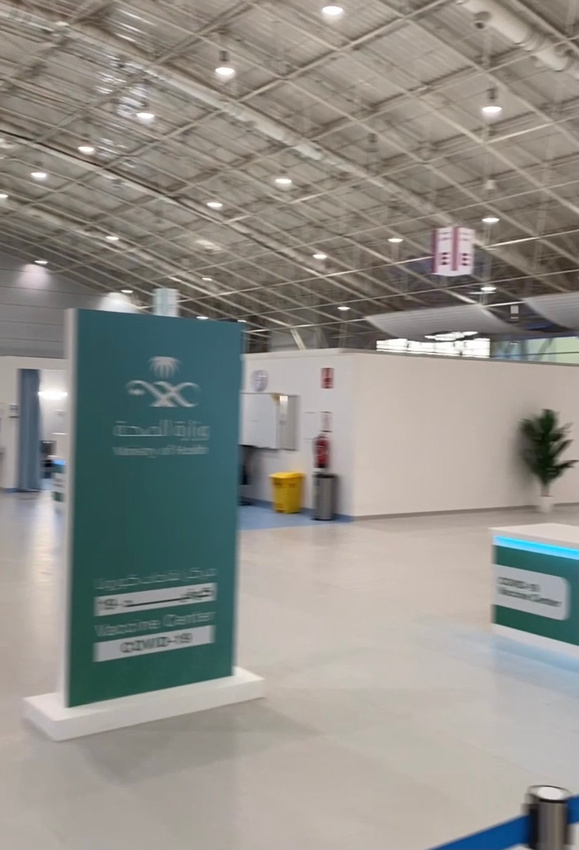 After vaccination, you have to sit, relax, have free refreshments.
Till the doctor is assured of no adverse emergency allergic reactions.
​
Have a nice day.
​