This will be also be posted to the Pureraw thread at the Image Processing forum.
I had heard many positive things about DXO's noise reduction, so I found that I wanted to try it. The results speak for themselves, but let me say right away: this is amazing.
The noise reduction is available in two varieties, as part of their RAW/image processing software, Photolab and as part of their Photoshop plugin, Pureraw. I used Photolab for this. Here's the testing procedure:
Image taken at at 05:29 hrs., 20 minutes before sunrise with a Panasonic G85 using a Zuiko 12-40mm f/2.8 @ 14mm, f/2.8 and ISO 6400. The only processing added is noise reduction, no sharpening.
The whole image processed to jpeg with DXO Photolab: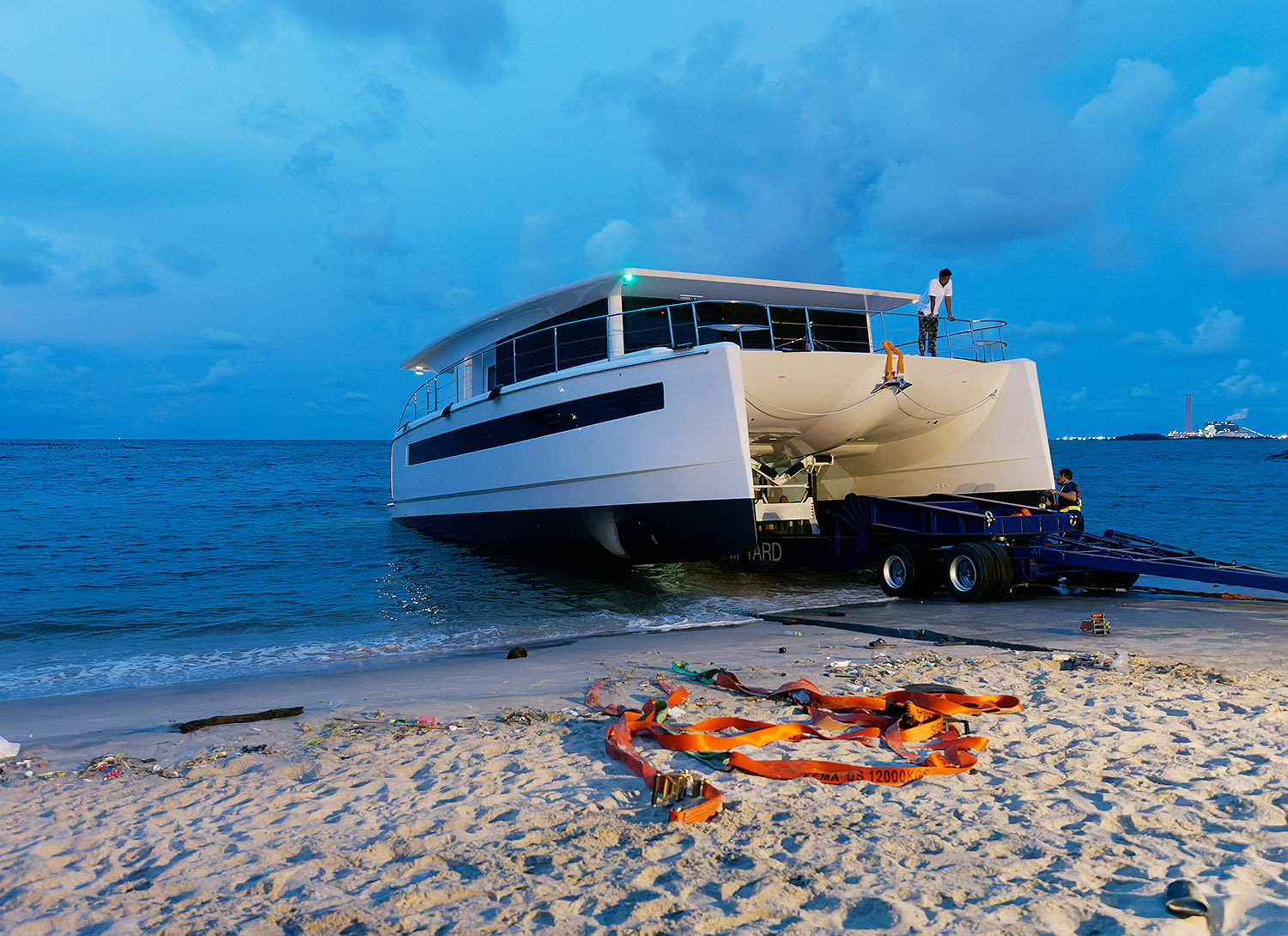 100% crop, opened with Adobe ACR without noise reduction: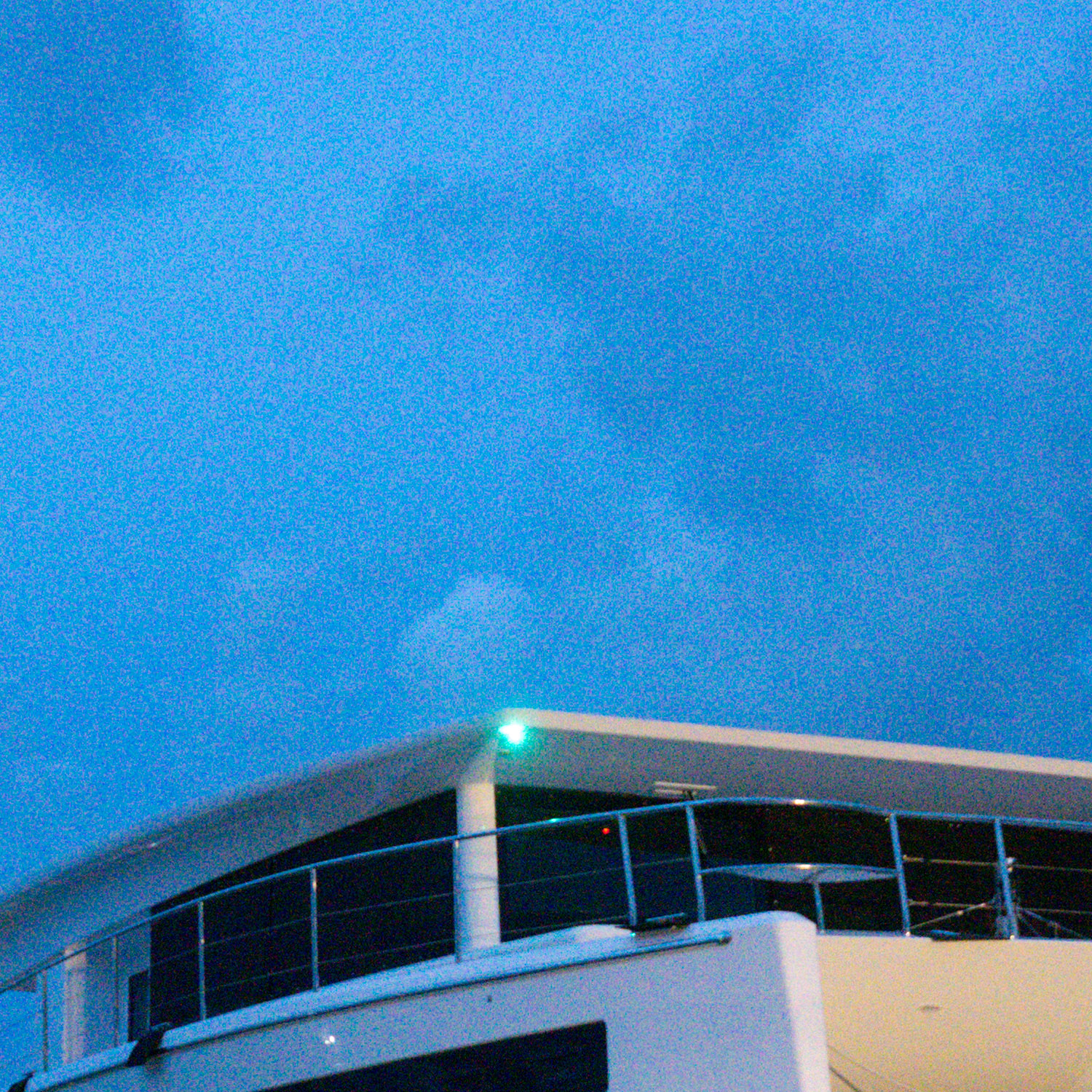 100% crop, opened with Adobe ACR with noise reduction: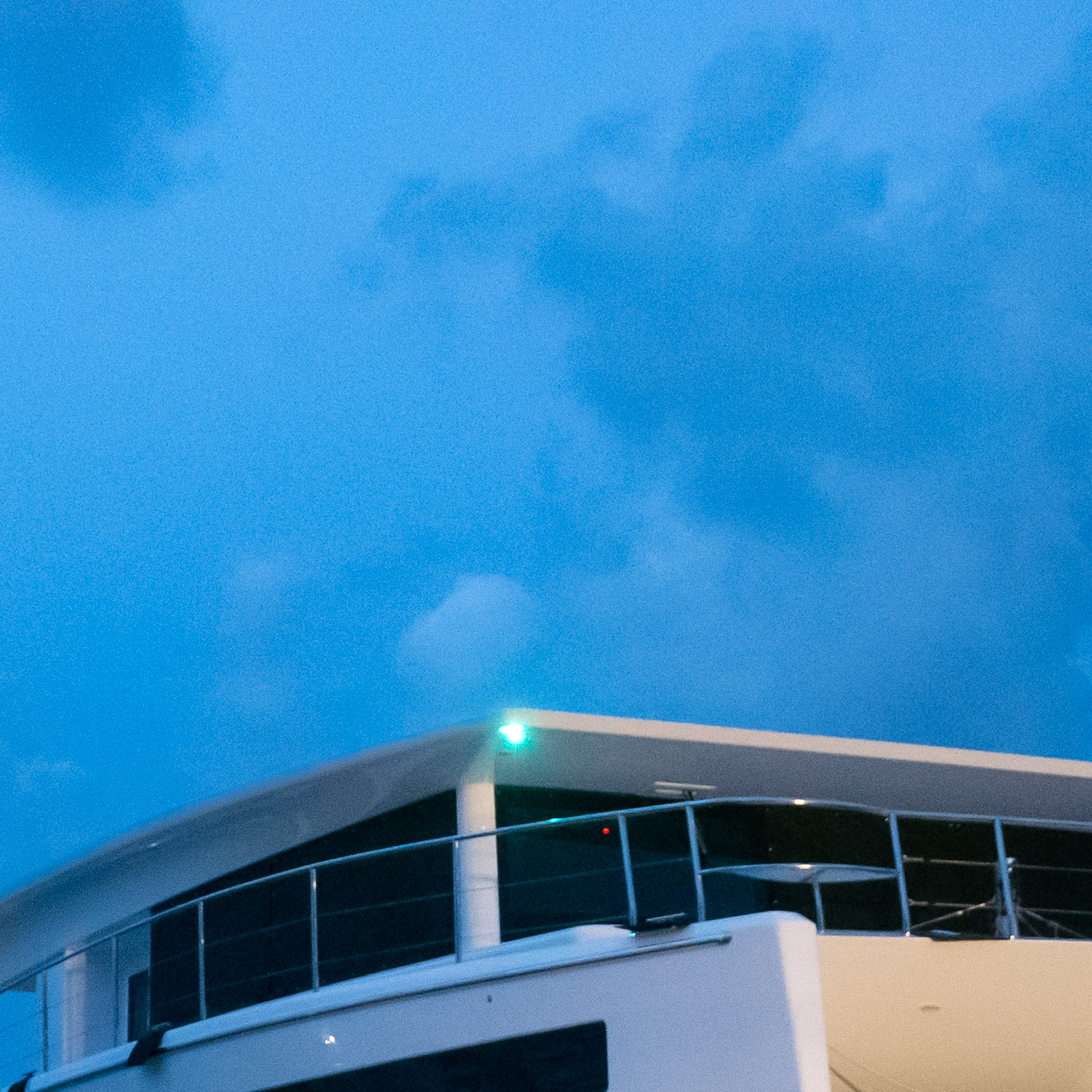 100% crop, processed to DNG with DXO Photolab, then converted to jpeg without noise reduction with ACR: