I probably shouldn't be posting Canon 5D photos here, but all my friends are in this forum and I don't want to cross-post to the Canon Forum. Life is a challenge... but friends win out. At least until a moderator grabs me by the scruff of the neck.
I'll limit myself to one photo and tell you that the page of ten photos is
here
.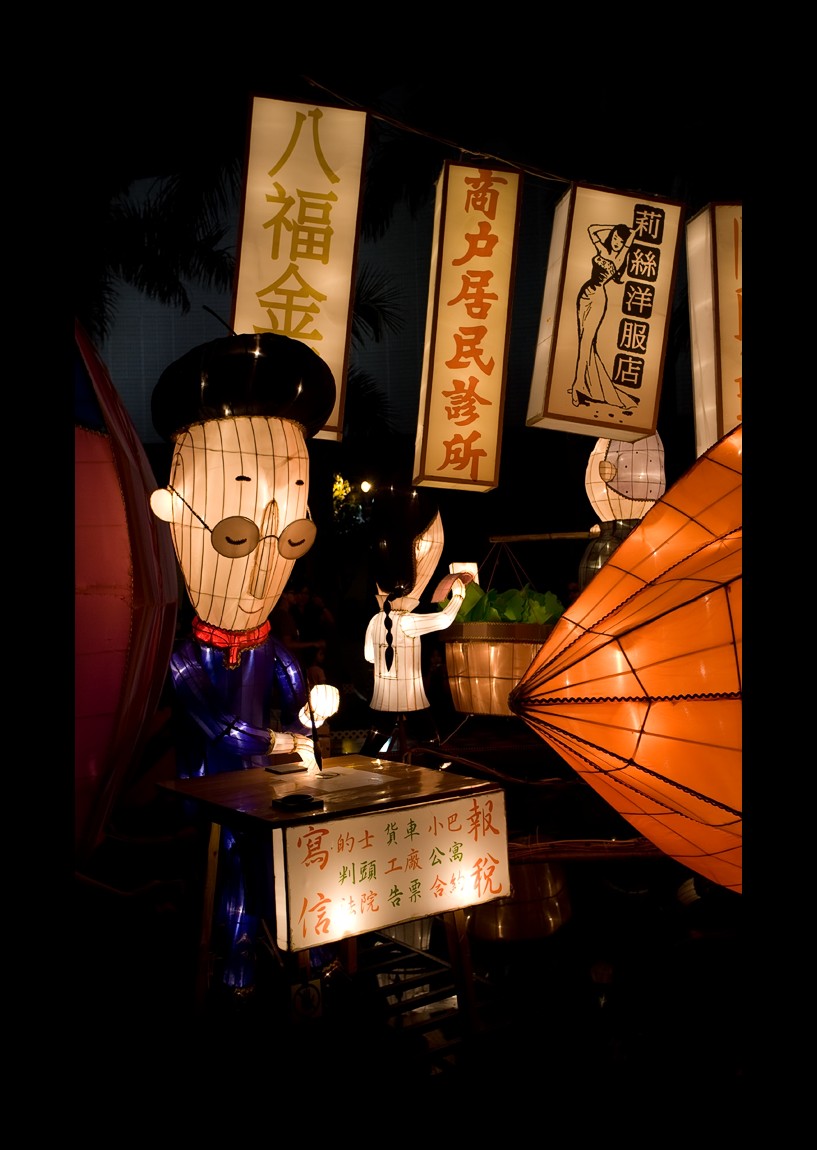 Cheers,
Don
Canon 5D, 17-40mm, f/4 all the way. About 1/100th of a second, no flash and no tripod.