According to the rather reliable Nikon rumour site, there will be two new Nikon DSLR bodies and several new F-mount lenses in 2021. A replacement for the 850 with D780 style AF, better video and more megapixels is a given. But the second one? Df II? D550?
I have for a long time tried to plan for the D8X0, although Covid-19 has drilled a hole in my money box. I expect that to be a camera that will work well for me for 10-20 years. Time will show, but I'm actually very excited about it.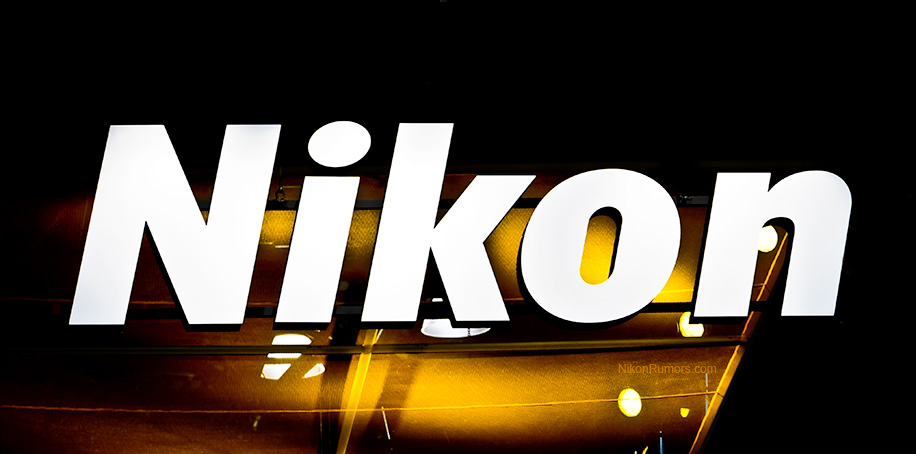 Here is another recap of a recent internal Nikon presentation: The Z 7II starts shipping in early to mid-December. The second shipment to dealers will be in the middle of January (pre-order: Adorama | B&H). There are 8 new Z mount lens released by 12/31/2021. The total will be 24 Z mount lenses...

nikonrumors.com