...Nice to hear, Jørgen, that you was attracted to Denmark and Louisiana.
I was in Norway too, but only visited the Munch Museum twice or perhaps three times, don't remember.
...and Besseggen, did you try that? I must admit I had too much fear to climb up to the top (and by the way drove at my danish Nimbus motorcycle the way past Besseggen rute 51 when I was 19, at that time the road was rather bumpy and the Nimbus without rearsuspension, lost my numberplate, found it again, awaked a farmer sleeping at his lunchsleep, persuated him to weld it on again, he obeyed nicely...)
Lofoten I almost reached, could see it in the horizon, but as a youngster together with a girl in my old VW Bus-van, we were splitting up just before reaching Lofoten, so we returned, and I to my work at Burmeister & Wain shipyard, promished to bring some smoked herings from Lofoten, so luckily I didn't reach it...
.
Next time you come near Denmark, go to Bornholm and visit the Oluf Høst Museum in Gudhjem. Bornholm is just a wonderful place(!). Louisiana have 3 of his painting in their collection (immense inspiring to me as a youngster and still..), which are better than these here (but you get an idea):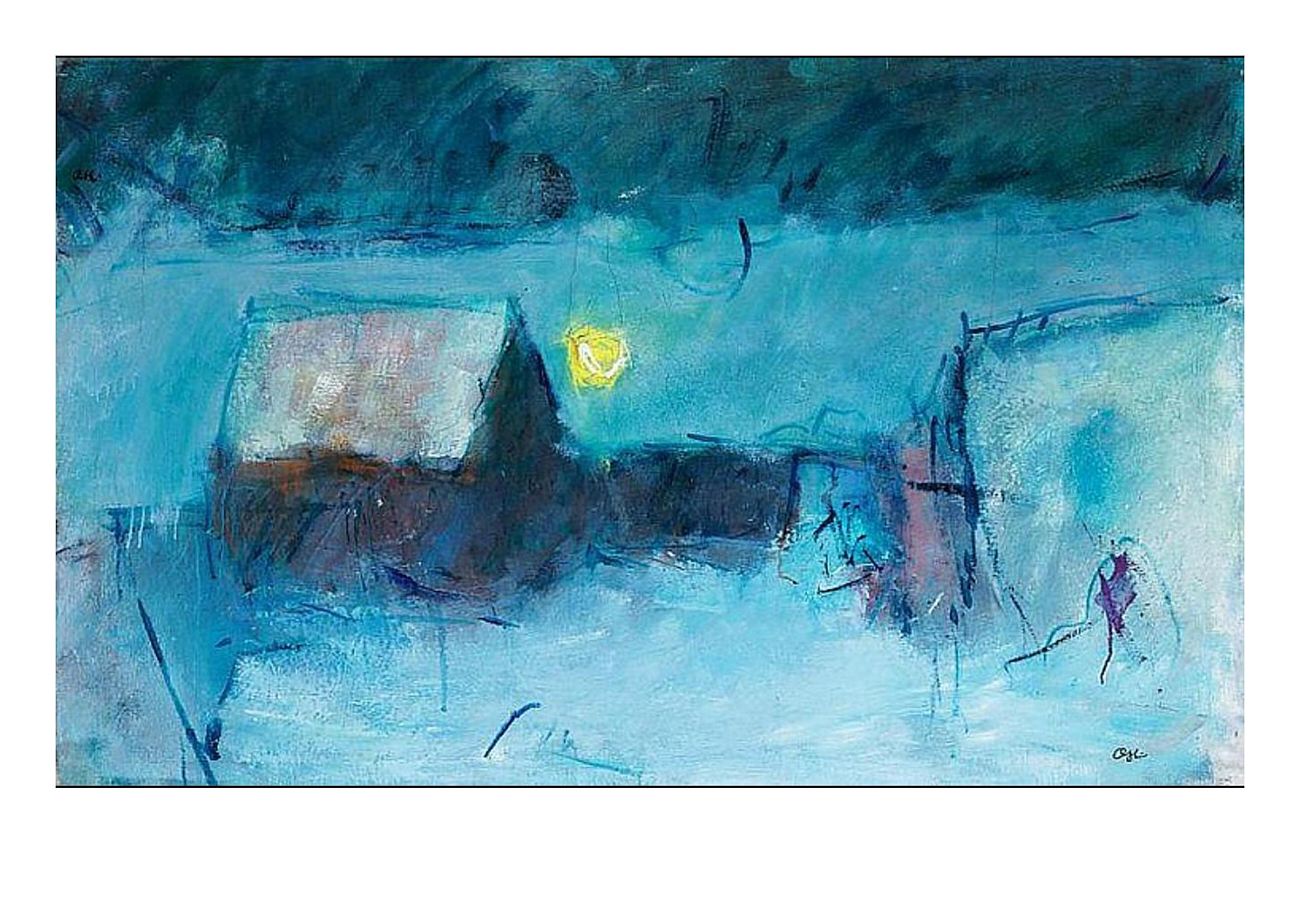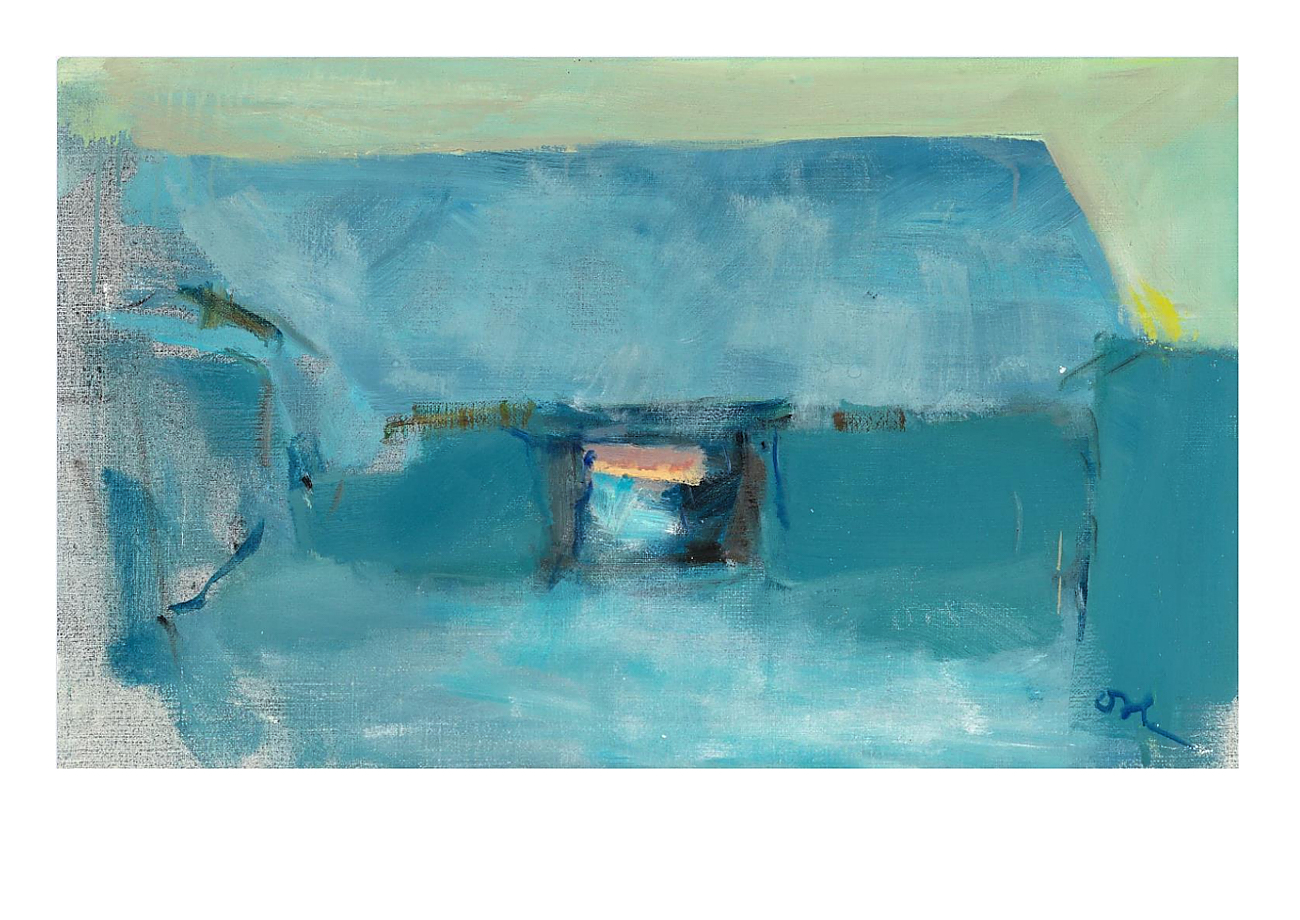 ​
To me it seems like artists getting above 60 are able to set their mind free like Oluf Høst (Höst) do here. Don't know about photografers, but then we don't got a brush just some silly camera's.
(But I miss my silly pictures a lot)
Thorkil
​
Last edited: