Just found out about this and using it now as I prefer a darker background with light text for reading on my iPad.
For any Google Chrome users like me that want a dark reader, check this out:
Dark mode for every website. Take care of your eyes, use dark theme for night and daily browsing.
chrome.google.com
Once installed it will put a little icon top right of your browser giving you full controls of how it looks:
And you can also get it for FireFox, Safari and Edge too: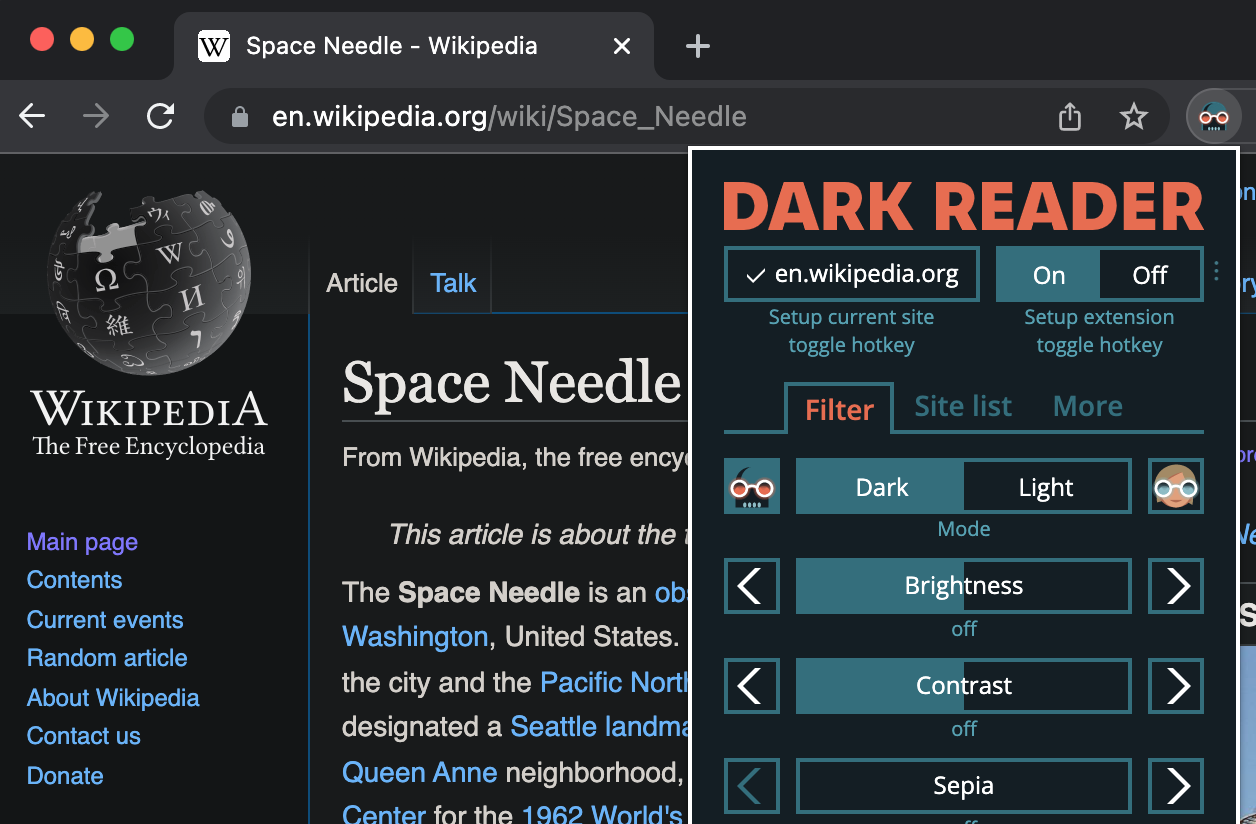 Dark mode on all websites. Care your eyes, use Dark Reader for night and daily browsing. For Chrome and Firefox, Edge and Safari.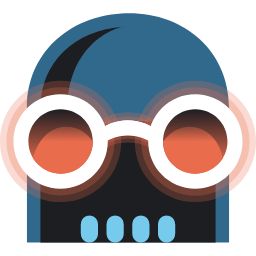 darkreader.org