Foom a post in "Fun with the Fuji X__! #6172
cant see your picture Ray
And I have the same problem!
I have tried Edge, Chrome and Brave under Windows on 3 separate computers.
And also Samsungs browser under Android.
No success!
But on my Mac, then it all looks OK???
So it might be something with the code string I use to links pictures from my web site
This is how I did try to link my picture: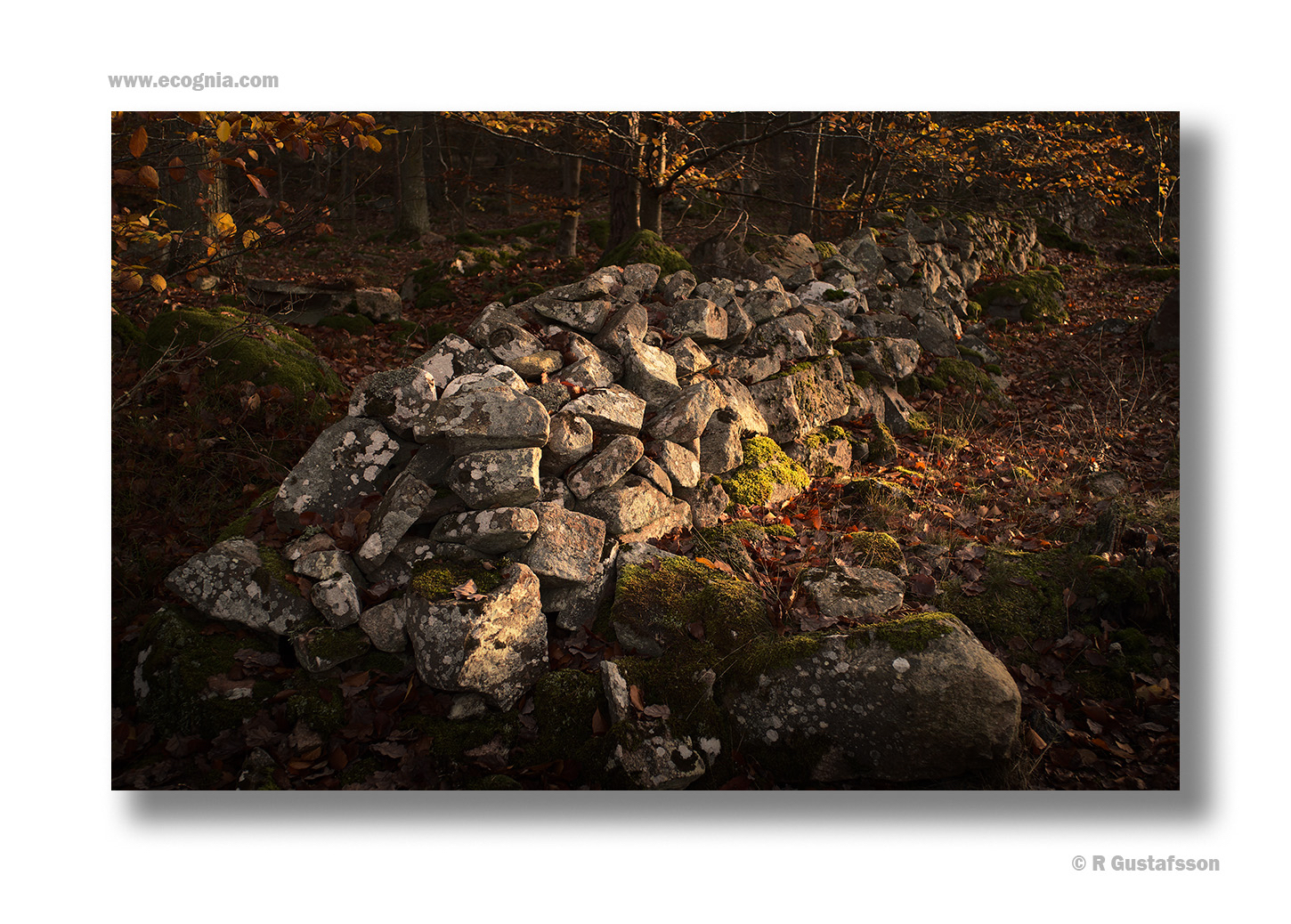 This is the code string I use, I did remove the first bracket in front to make it visible here
IMG]http://ecognia.com/markdown-6/markdown-17/photos-15/files/page33-1045-full.jpg[/IMG]
Is there some thing wrong with the string?
The size of the picure is about 1.3 Mbyte
Ray
Last edited: