Sr. Administrator
Staff member
Sometimes the simplest things can bring the most joy... An Altson CEF to NZ adapter arrived today as did a used Canon USM pancake 40mm I ordered. So I mounted them up and stuck them on the camera and... Nothing. The lens just made a pulsing noise. In MF or AF mode. If I tried to focus it in MF mode, it would recede back to infinity and pulse. Bummer. So I yanked it off the camera, repackaged the adapter and figured I'd try another one just to be sure because the lens is so dang cute. And tiny. As I was putting the IB for the adapter back in its box, it opened to the Firmware update instructions. Hmmm. What the heck, nothing to lose. Go to the website and DL the latest FW. Plug the adapter into my Mac via a mini usb cable (the adapter has a built in mini usb port), it shows up on my desktop as a drive. Cool. I uncompress the FW, and drag it to the root folder then eject it and slap the lens back on it and slap the combo back on my camera. And it works as advertised. AF's as fast as it would on a native Canon body, adjusts aperture just like Nikon, and even the focal length shows up in the EXIF. Sometimes you get lucky.
PS comment: Nikon could take a lesson on adapter design from Altson. This adapter weighs maybe 2 ounces, is hardly noticeable on the camera and makes the FTZ seem like something from the local hardware store plumbing department. Oh, the adapter comes with appropriate Nikon rear lens and Canon body front caps -- nice touch!
PPS edit: I failed to mention I needed to dial in a bit of AF fine tune. I adjust at one stop down, so f4 for this lens needed a -2, FWIW...
I took it out for a short walk. I like it. A lot. Enough I might search out a few other sleeper --read cheap-- USM primes to utilize until Nikon fills out their Z line.
Some samples, nothing special, but it is surprisingly good optically, at least from a sharpness and color PoV...
Taken with my cell phone for relative perspective on sizes:
Decent color and resolution, at f8: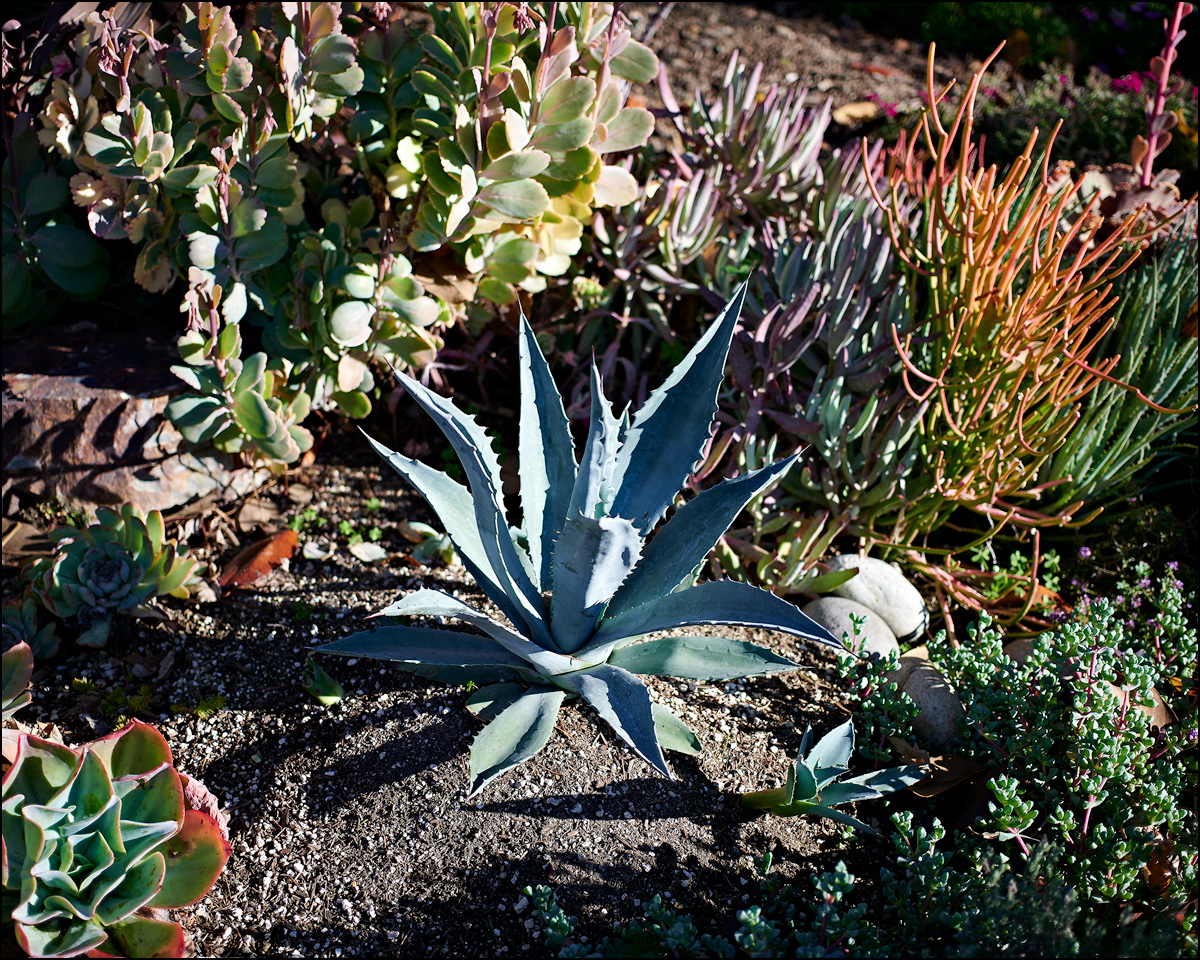 About 1 stop of corner falloff wide open at f2.8 -- easily correctable, but I left it in on this image for example: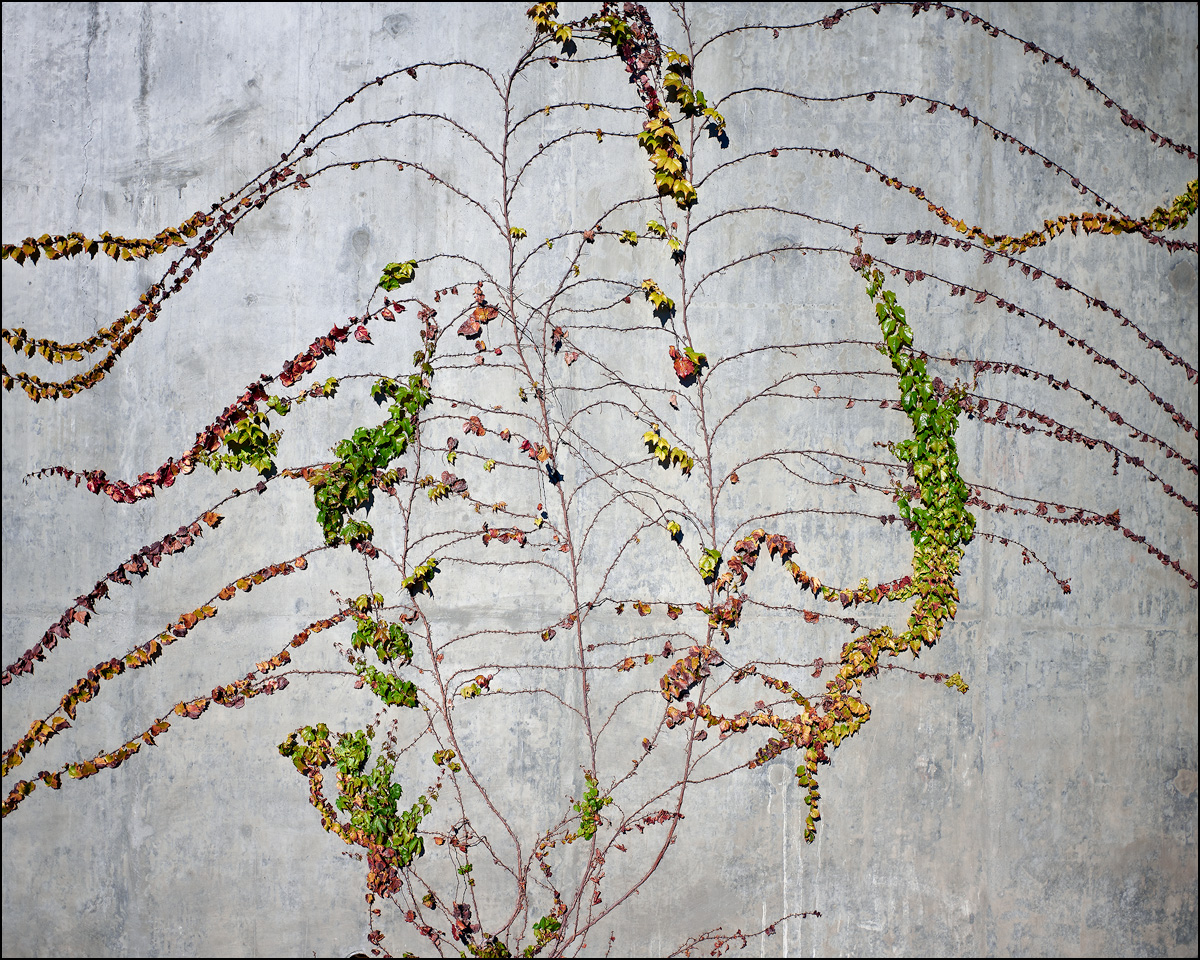 A couple mono conversions, first at f2.8, second at f8: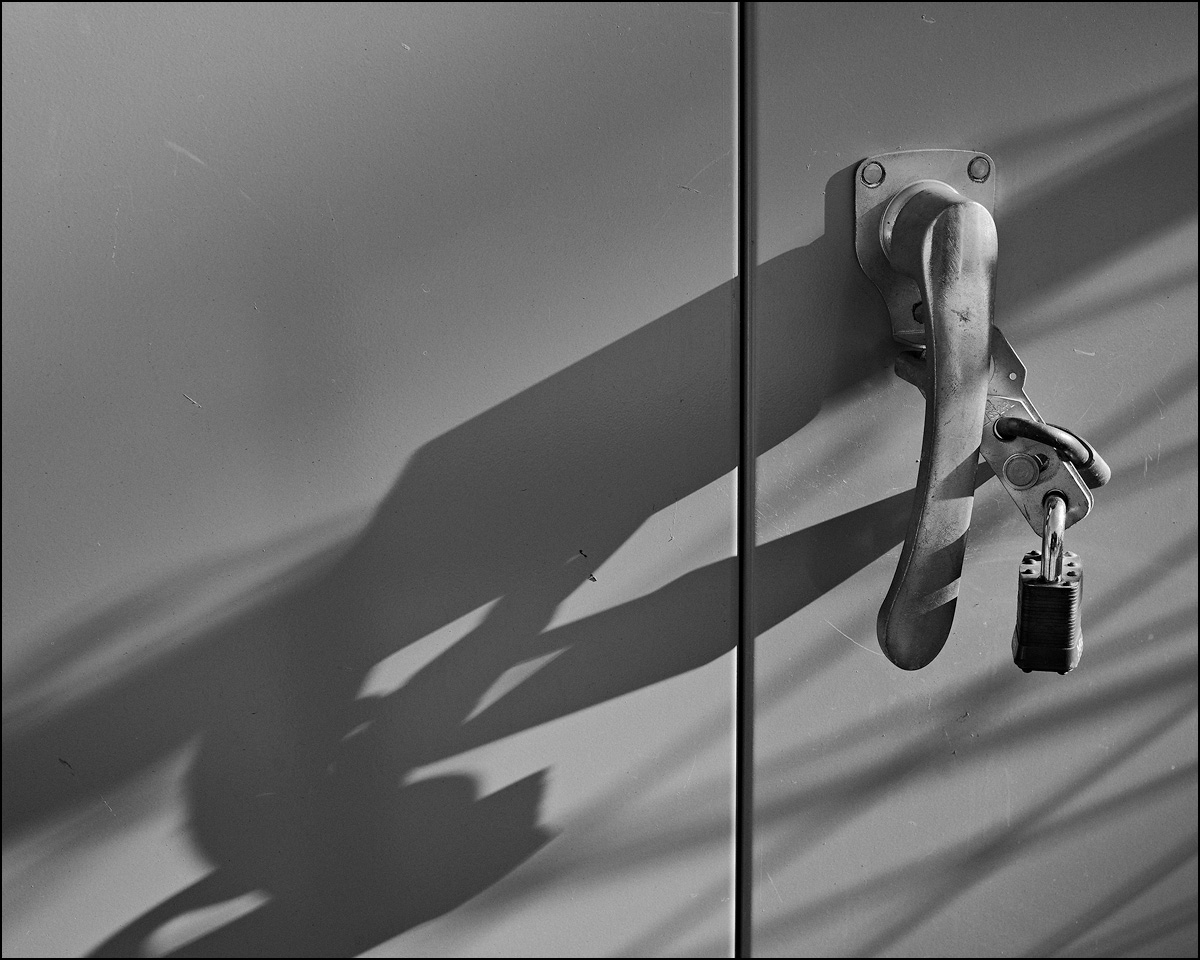 Stay tuned for more updates as I use it a little more. I can only repeat that for now I remain impressed. (And I'll add I definitely prefer Canon lens color over the Nikon sensor to it over its native sensors!
)
Last edited: