We have just been on vacation in Turkey.
I wanted to travel light, so as my "macro optic" I just brought the little wide angle Nikkor AI-S 2.8/28mm with me relying on its 0.2m close focus capability.
If you have the opportunity to get
really close
to your subject, this wide angle Nikkor makes an excellent lightweight macro substitute.
Here used for a Praying Mantis.
First some captures with a narrow Depth Of Field
# 01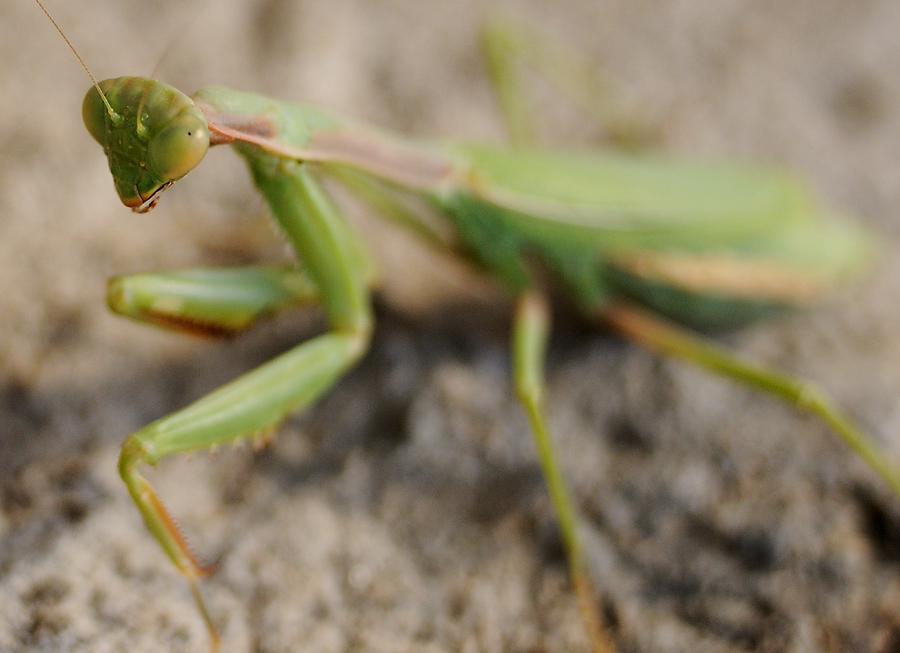 Nikon D300 • Nikkor AI-S 2.8/28mm • 1/1000 sec. at f/2.8 ISO 200 • Capture NX
# 02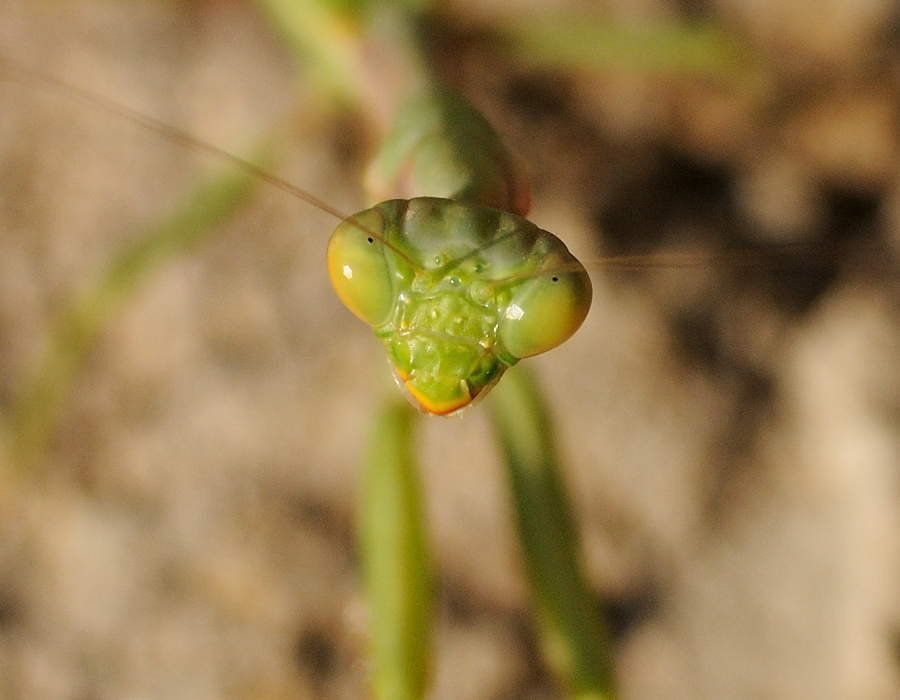 Nikon D300 • Nikkor AI-S 2.8/28mm • 1/2500 sec. at f/4 ISO 200 • Capture NX
# 03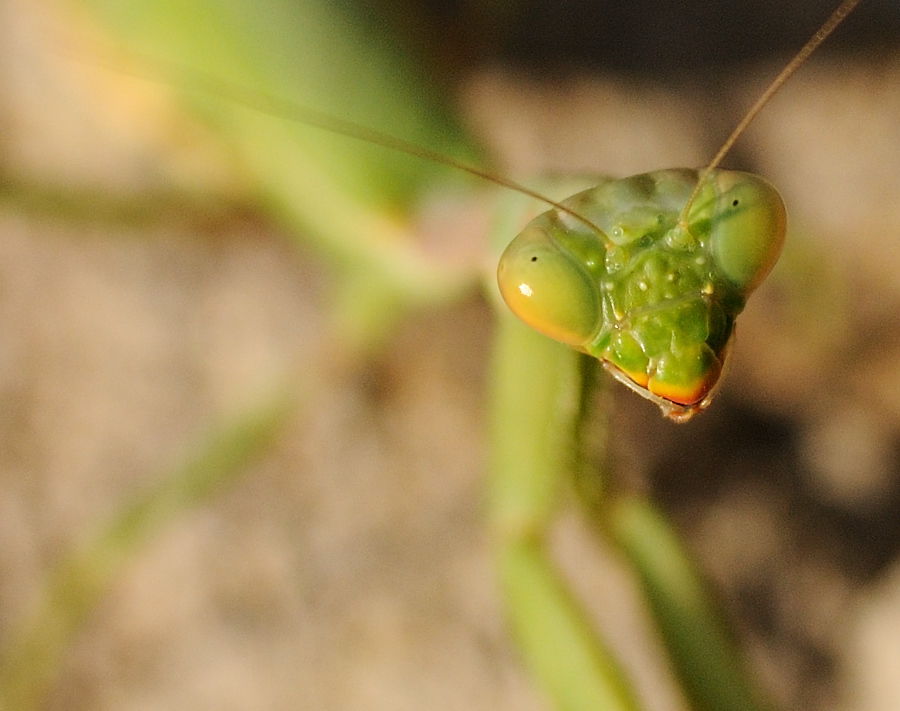 Nikon D300 • Nikkor AI-S 2.8/28mm • 1/2500 sec. at f/4 ISO 200 • Capture NX
​