I am in love with my Alpa. It is inspiring me to hunt light and compositions. In fact, it is what I have been missing for more than 10 years shooting 35mm. Photography has been my bread and butter for 20 years, but for a few years I must admit that I have been lacking inspiration and have only produced all incoming assignments because it's a job, but no dedication to go the extra mile for the client.
That has changed overnight with the purchase of the Alpa SWA. It's fun again. It's back to basics. It's back to "think" before you shoot. I simply love it.
Now, I would love to see a dedicated thread with Alpa images, I believe we are still a minority so I do not think there will be any change with the great thread "Fun with....." this would just be a complement for Alpa users.
Yes, yes, I know that it is the lens and the back that actually makes the image. The "thingy inbetween" is just holding the other two pieces together. But I don't care! I call it Alpa images anyway
I start off with two images, where you could say - "what a difference a day make".... This first one I shot yesterday evening in a lovely light:
Around 20 hours later I am back in this area, less than 100 metres away and today the air was damp with a heavy fog and considerably colder than yesterday. So I felt very black & white and made this today, almost at the same spot as yesterday.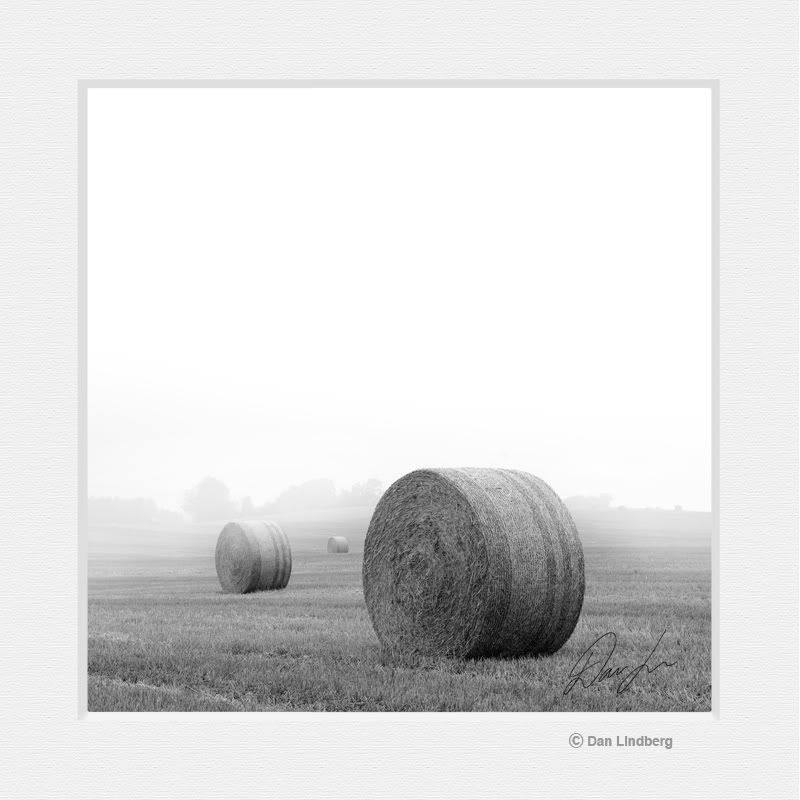 Would be very nice to see your Alpa images too