Nikon USA just posted a countdown for the Z6II and Z7II:
Welcome to the Next Chapter of Nikon Mirrorless. See the new Z 6II and Z 7II cameras. Hear from photographers and videographers who have used the cameras!
Rumored specs here: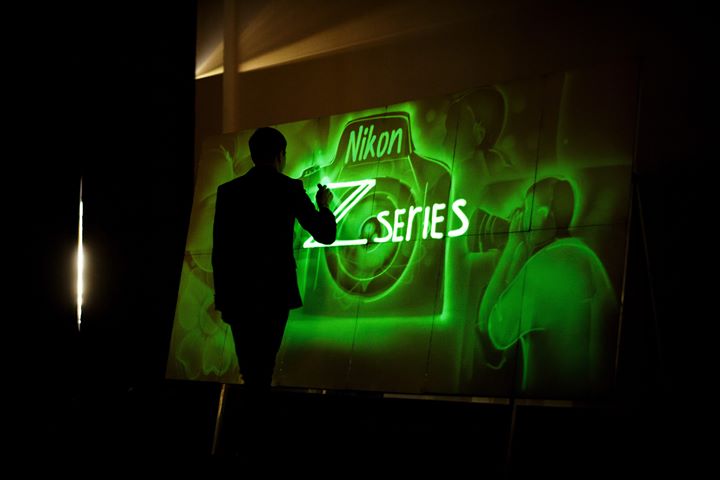 Updated rumored Nikon Z6s and Z7s camera specifications: The new models could be called Z6 II and Z7 II instead of Z6s and Z7s (still not sure) Incremental update to the current Z6/Z7 models The camera shape is almost the same as Z6/Z7 Same sensor as in the Z6/Z7 Same EVF as Z6/Z7 (previous...

nikonrumors.com
I'm excited. I've said before I really like the Z system but it's not quite where I want/need. The Z6 and Z7 were great as their first efforts for mirrorless, but I felt in some ways it was a "gen 1" camera.
New models are rumored to have updated processor, updated AF, and a proper battery grip with camera controls....there's also dual card slots for those that care about that kind of thing